The #1 Free Tool To Monitor Competitors Adwords&Keywords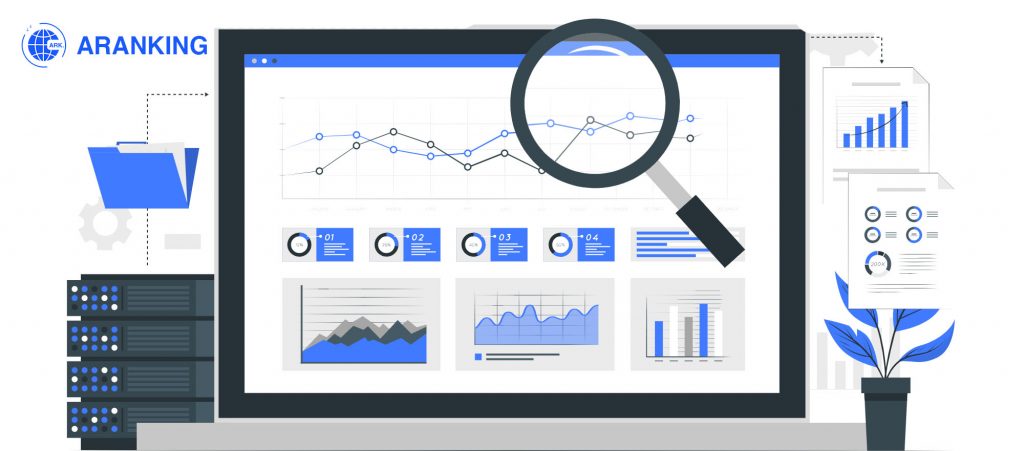 Why monitor your competitors' Adwords and keywords?
In 2022, the world's economic share is declining, which makes the competition in quite a few fields more intense. This is very obvious in the field of marketing and SEO. Webmasters are constantly changing and upgrading SEO and marketing. The tools and means of marketing enable our website to occupy a favorable position in the hearts of users, and the most powerful means are the layout of Adwords and keywords.
How to do a good job in the layout of advertising keywords? Conducting keyword research is one of them, and another is to adjust your plan by monitoring your competitors' Adwords and core keywords. In the following, we will introduce several methods and schemes of keyword layout.
How to monitor these keywords and Adwords?
In fact, there are many tools on the market that can find Adwords or keywords, such as Ahrefs, Similarweb, Spyfu, etc., but they are not completely free, and the number of uses is extremely limited. Here are some feelings about using them:
These tools give me the opportunity to monitor the key indicators of my competitors. Only by getting the performance of these keywords in search engines can I determine whether they can really be used on my own website, and know what our application scenarios are. what. Should I avoid using it in my website keyword layout? Or should I run some ads to compete with the competition and grab some traffic? But using them requires a lot of money, which is unacceptable for an entrepreneur, and the cost of using them is simply too high.
Best Free tool to spy on your competitors—Aranking
First of all, you only need to enter the home page of Aranking, no registration or login is required. You just need to enter the URL of your competitor's website in website and hit the search button.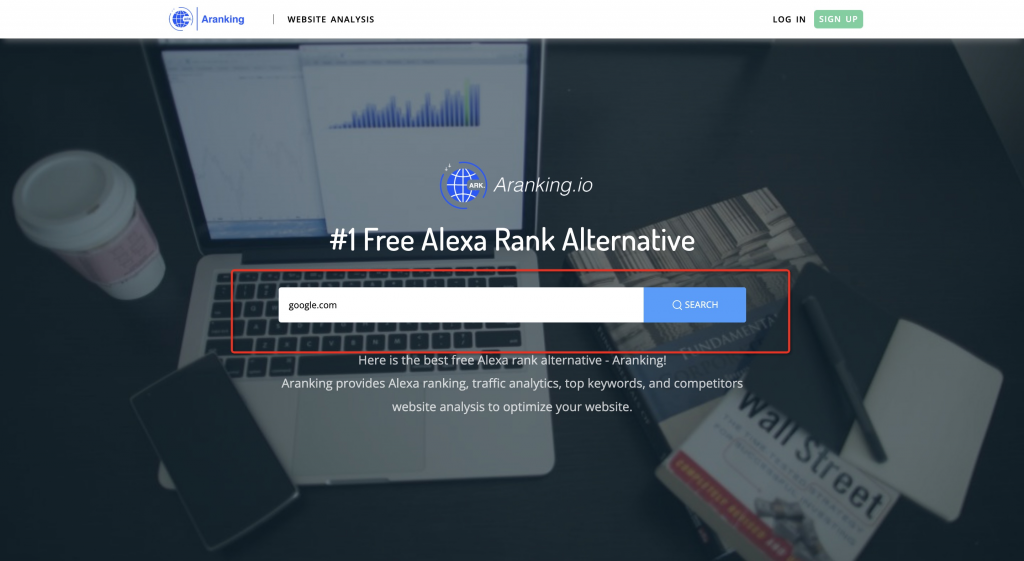 At this time, you can see a large number of indicators related to website analysis. Of course, remember that our purpose is to find the core keywords that competitors have laid out on the website. Click directly on the fourth section "keywords analysis" in the left directory. Are you surprised? You can see a lot of information about keyword placement, including:
Related Keywords: The top 10 keywords most relevant to the website content
Search volume: Average monthly search volume for a year, and 12-month trends
CPC: Cost Per Click or Cost Per Click-Through, cost per click, that is, the price corresponding to one click of an advertisement. It is expressed by the formula of CPC=Cost/Click.
The position of the keyword in the search engine
Number of search results: the total number of search results for the keyword in the Google search engine
The difficulty of paying Adwords: the difficulty of keywords to compete in Google Ads.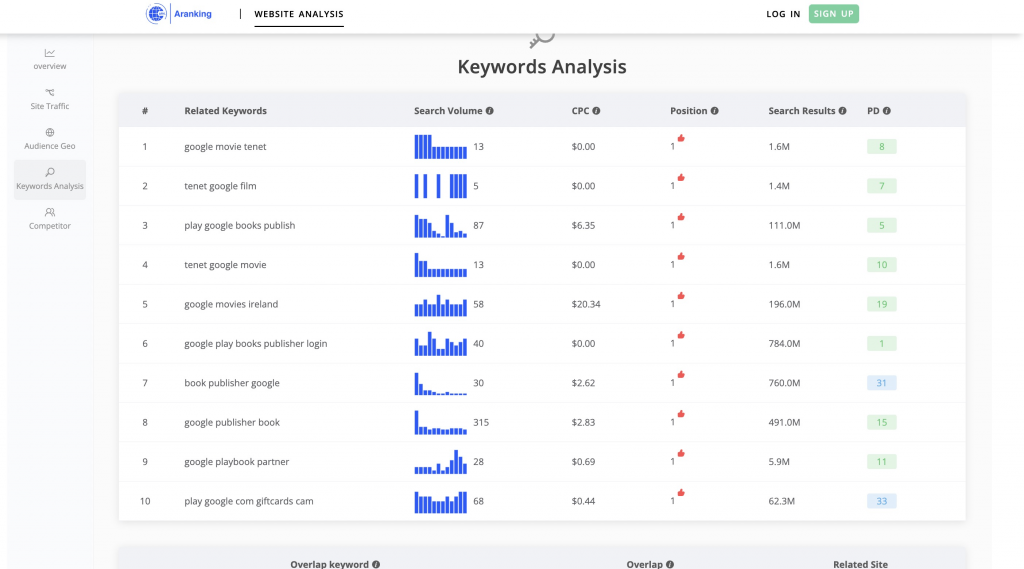 These indicators include my basic needs for monitoring competing websites. First of all, the 10 keywords it provides are sorted according to their relevance. We can directly observe whether the most relevant keywords have achieved good rankings. . Here we use Google as an example. Obviously, the top site layout keywords such as Google are in the first place, the number of search results is very large, and the payment difficulty is low; because no site is willing to directly compete with Google on these keywords.
Obviously, we have quite a wealth of information here. What can you use it for?
Monitor the keyword and Adwords placement of multiple competitors, note that it is completely free and unlimited
Are you competing with competitors on these keywords
whether to consider running some ads on these keywords
Of course, it's all up to you, it just provides a lot of reference and leaves you free to make decisions.
Surprisingly, this tool not only provides analysis on keywords, it can also provide you with a very rich site analysis dimension. for example
Competitor site rankings
Fluctuations in traffic to competitor sites
Geographical distribution of competitors' audiences
Look for a large number of competitor sites
Provide keyword analysis of competitor sites
Basic information on competitor sites
This information is completely free, and there is no limit to the number of queries, if you are interested, you can also use it. Hope it can help you in SEO and site construction.
Save 100% on Competitor Analysis Costs!