#1 Free Alexa Rank Alternative
Aranking is a complete free website Alexa rank tool. It provides Alexa ranking, traffic distribution, top keywords, and competitors analysis to help you get the core data of any websites.

What are the best benefits of using Alexa alternative tool?
---
Aranking is a free Alexa alternative tool! It can help you to find Alexa rankings, Alexa traffic, keywords, and any site analysis report you need.
✅ Get quickly various Alexa ranking and traffic analyses for websites every day
To deduce the growth tendency of websites, you should be more attentive to the traffic and Alexa rank of sites.
To track the traffic in every device, network, and search engine to improve your insight into websites.
Get the website data visits, visits tendency of three months, and channels of distribution by using website traffic checker to improve your strategy in SEO.

GET STARTED >>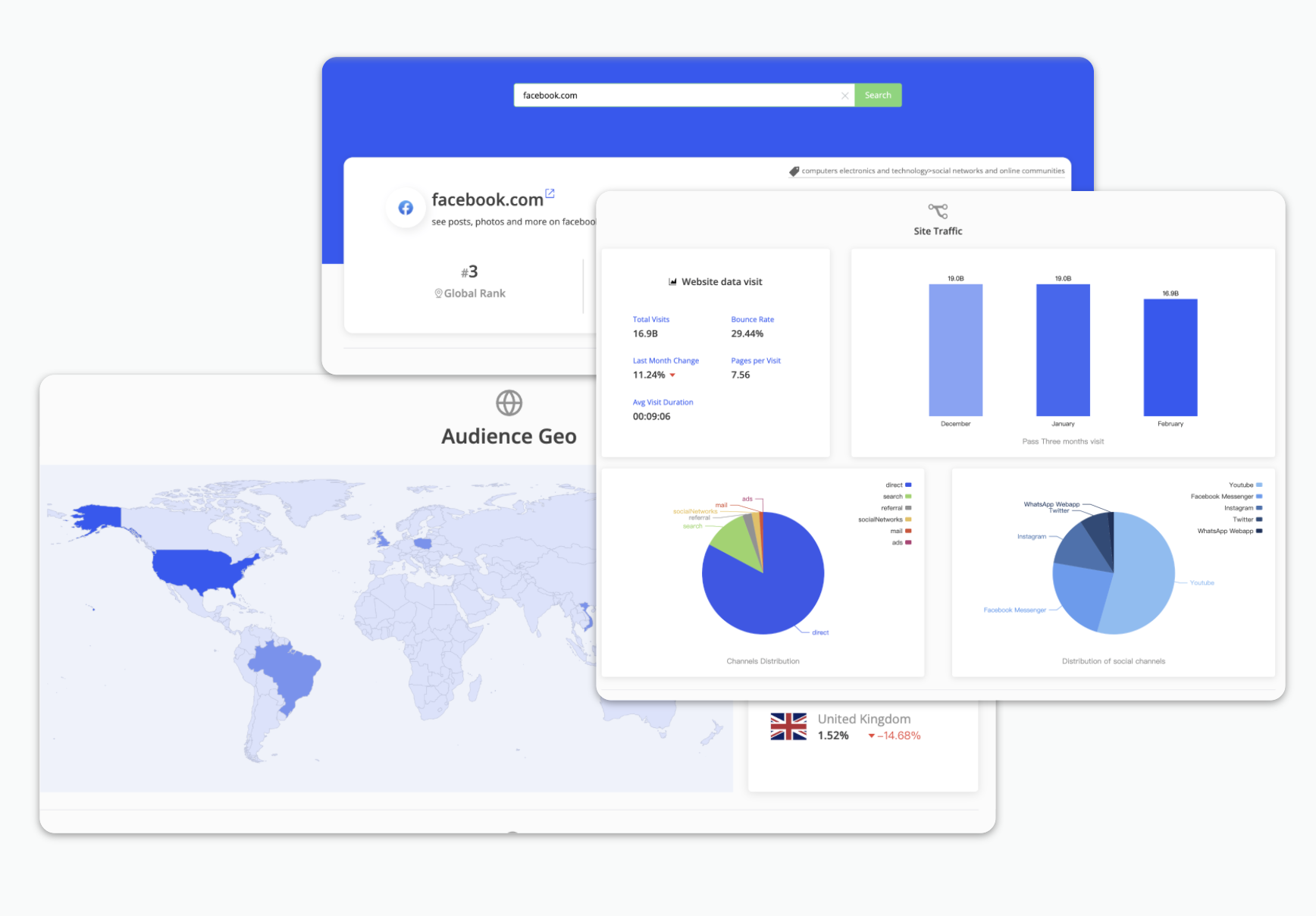 ✅ Obtain clear and complete keywords analysis with an accurate traffic tracker
Track website keywords to traffic regularly, find out what top keywords led to growth, and be the first to provide huge similar keywords for your reference. These similar keywords will be unique role in site construction if you are good at using them.
In addition, Be careful to avoid putting the overlapping keywords of the top related sites in the important position of SEO, which will make your Alexa ranking boost very difficult.

GET STARTED >>
✅ Compare various free competitor website analysis to broaden insight
Compare simply various competitor website analysis by visits, month change, visit duration, top keywords, and related sites to find quickly its advantages and disadvantages.

GET STARTED >>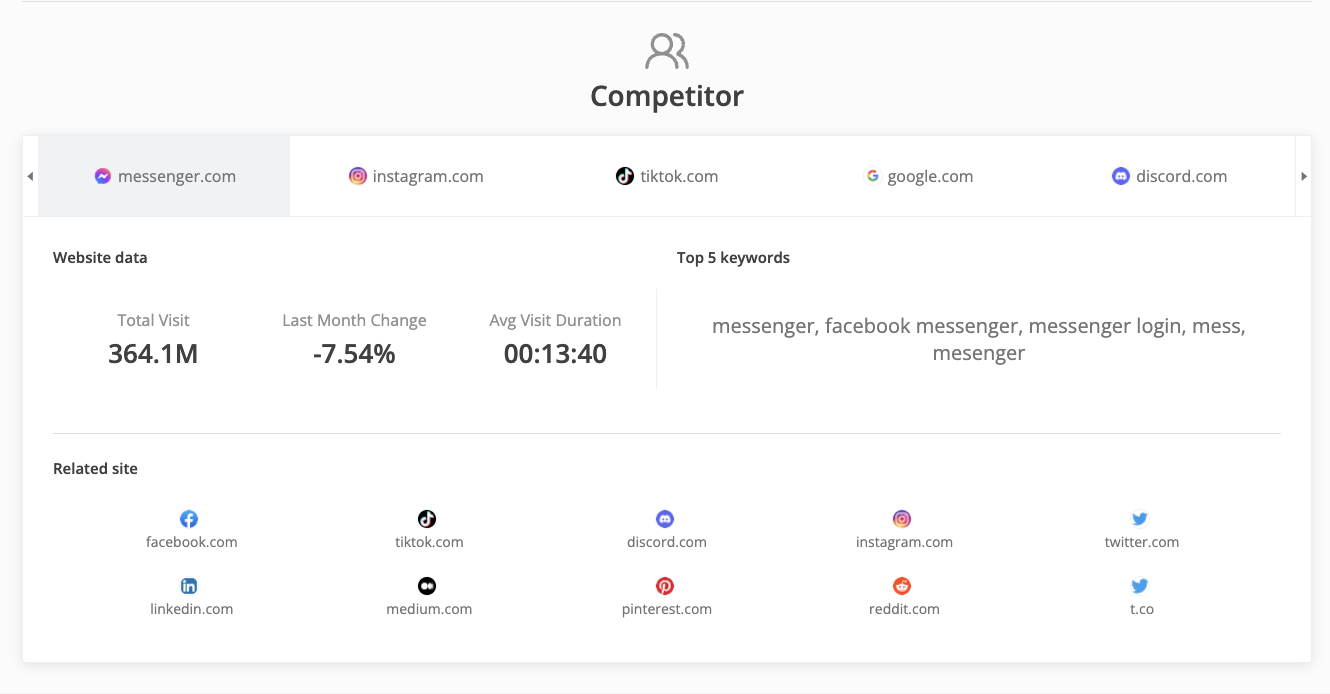 Want free competitor website analysis? You're in the right place!
Testimonials
Join thousands of satisfied customers using our free Alexa alternative tool.
Aranking is very user-friendly and easy to use. I love that I can search by a website URL. Sometimes I use it for analyzing Alexa rank but mostly I use it for competitive research. I expect this free Alexa alternative tool to do better.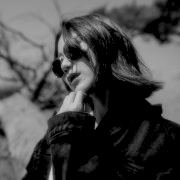 You can type in a domain to see all of the keywords. With deep insights and reporting, Aranking is a solid tool for people who are starting an SEO campaign. Aranking is the free best Alexa alternative tool.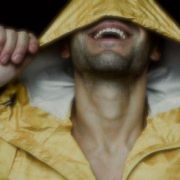 Frequently Asked Questions
---
Got a question? We've got answers.
Aranking includes unlimited searches to help you analyze any competitors.