#1 Free Alexa Rank Alternative
Here is the best free Alexa rank alternative - Aranking!
Aranking provides Alexa ranking, traffic analytics, top keywords, and competitors website analysis to optimize your website.

Benefits of This Alexa Rank Alternative
---
Aranking.io is more than a free alternative to Alexa Rank.
✅ Similar to Alexa Rank, Evaluate 50M+ Website Ranking and Traffic
Whether to discover the issues of your website or analyze competitor website traffic, Aranking can provide you with a detailed Alexa website analysis report that includes:

– Accurate Website's global ranking, country ranking, and category specific ranking.
– Detailed website core data consisting of total visits, bounce rate,
pages per visit, and more.
– Comprehensive website traffic distribution by channel, social media
and region.

SEE ALEXA RANK >>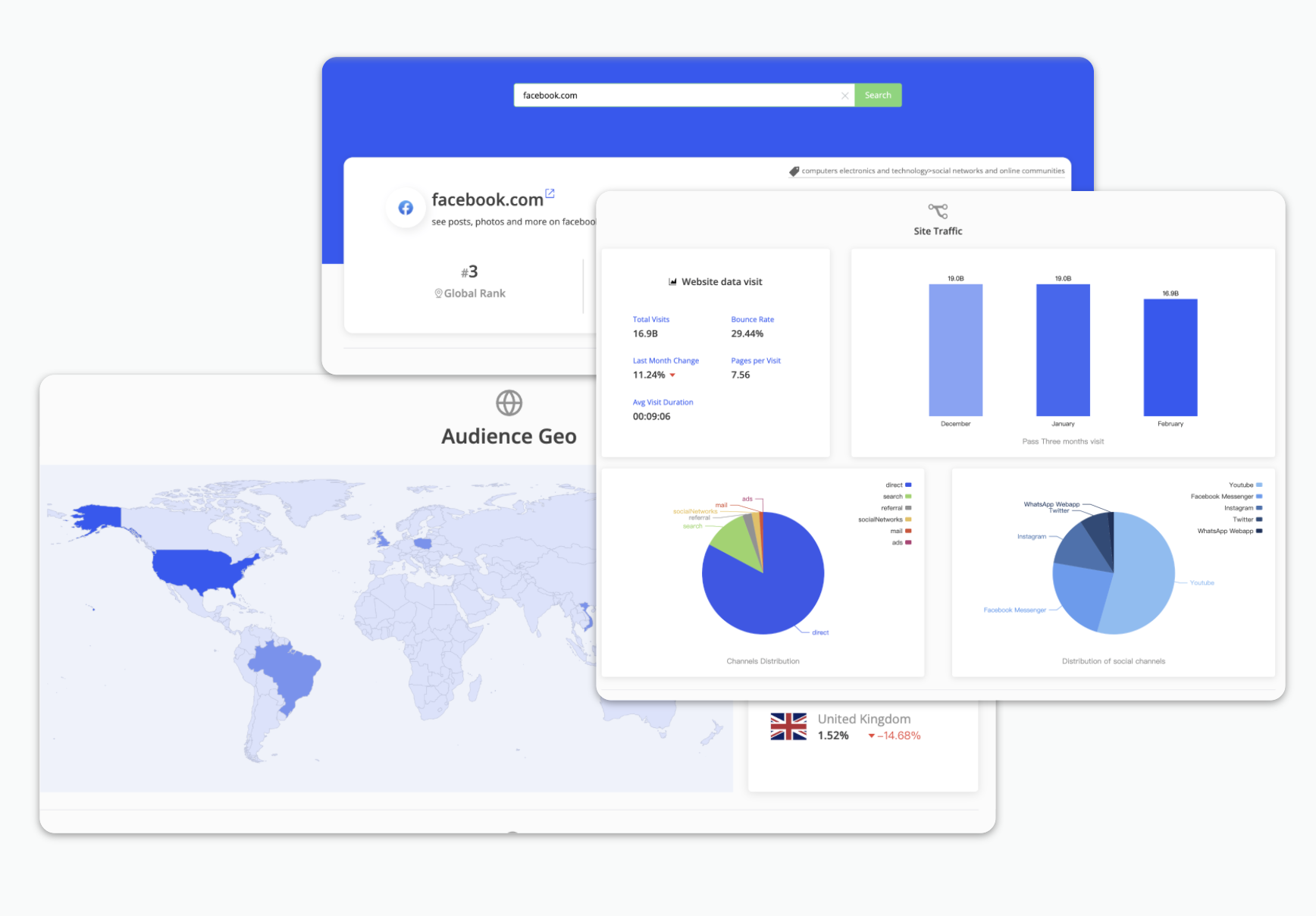 ✅ Differ from Alexa Rank, Explore Top Keywords for Your SEO and PPC
Aranking differs from Alexa Rank in that it finds and analyzes a large number of keywords for you. Just enter a domain and you will get:

– Keyword overlaps between your website and competitors.
– Multiple SEO & Adwords keywords that drive the most traffic
to your competitor's website.
– The search volume, CPC, PD and SERP tracking for each keyword.

DISCOVER KEYWORDS >>
✅ Broaden Insight, Discover and Analyze Dozens of Search Competitors
Through Aranking's powerful competitor website analysis feature, you can get a list of SEO & PPC competitors who are stealing your website traffic.

– The list consists of not only your direct competitor, but also your competitor's similar sites.
– The complete site rank data will help you quickly identify the strengths and weaknesses of a competitor's website.

FIND COMPETITORS >>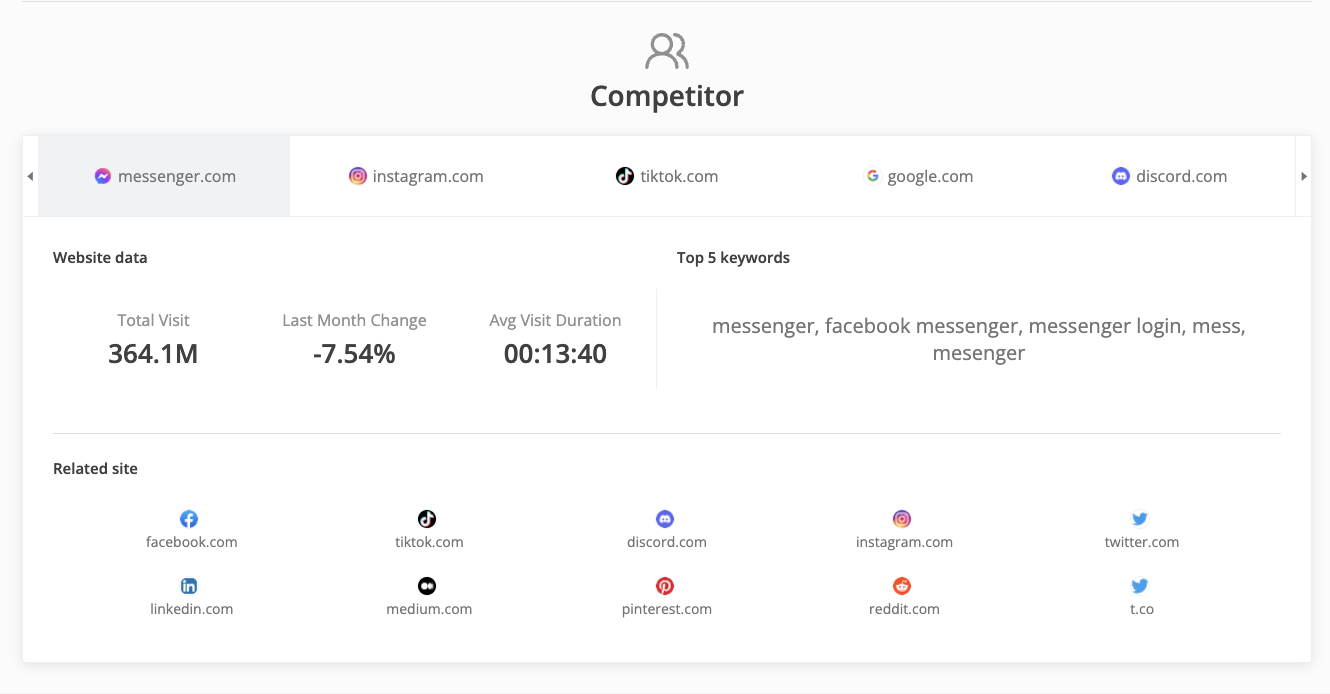 Want free competitor website analysis? You're in the right place!
Testimonials
Join thousands of satisfied customers using our free Alexa alternative tool.
Aranking is very user-friendly and easy to use. I love that I can search by a website URL. Sometimes I use it for analyzing Alexa rank but mostly I use it for competitive research. I expect this free Alexa alternative tool to do better.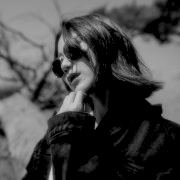 You can type in a domain to see all of the keywords. With deep insights and reporting, Aranking is a solid tool for people who are starting an SEO campaign. Aranking is the free best Alexa alternative tool.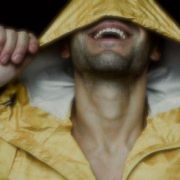 Frequently Asked Questions
---
Got a question? We've got answers.
No Limits! Analyze Any Website As You Like