A Free Tool For Competitor Website Analysis – Aranking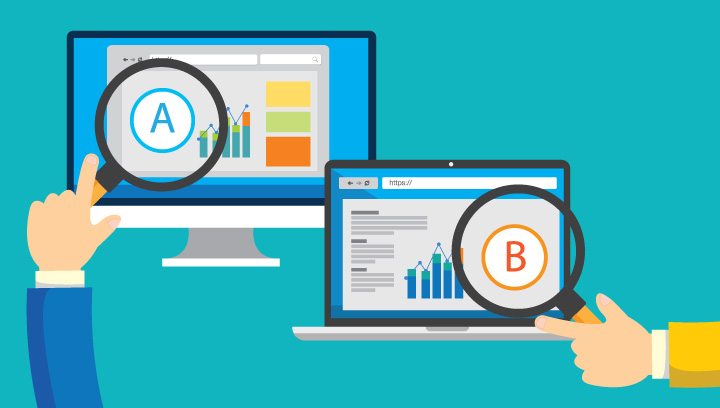 If you are a website owner, do you have such confusion? Why can't my website rank up? Why can't the website traffic rise? Why is user retention low? and so on......Then it's time to get started. watch what your competition is doing, stop focusing on your own product simply. Paying attention to your competitors will definitely benefit you a lot.
1. What Is Competitor Website Analysis
First, you need to know who is your competition. If you already have a good understanding of the industry your product belongs to, you will definitely be able to make a list of competition very quickly. If you don't know how to find competitor websites, the following section will tell you.
Competitor website analysis is about exploring every aspect of your competitors - their website traffic and marketing strategies, SEO efforts, and social media performance.
2. Why Should You Analyze Competitor Websites
A winning strategy needs to be based on knowing your competitors. Only by knowing your competitors can you surpass your competitors. Your competitors' shortcomings are your opportunities, and your competitors' advantages are your direction. Analysis of competing sites will surface traffic growth passwords that you overlook. How to do website analysis to beat your competitors
3. How To Do Website Analysis To Beat Your Competitors
It was mentioned above that you need to know your competition, Only in this way, Can we do a competitive website analysis. If you still don't know your potential competition, you can simply google search through the core keywords of the website. Google will be a lot of websites listed here. You need to click through the functions of the website to identify whether it's a competitor. If necessary, you need to switch keywords to search. This is a very tedious process and will reduce your productivity. Therefore, I recommend a very useful free tool to help you quickly find your competitive website, it is Aranking.
Mastering the functions of competing websites can become their users, so how to spy on the competition's marketing strategies and traffic performance? That's what Aranking.io can bring you. It can not only help you quickly search and analyze a large number of websites to find your competition, but also provide a full range of competitive website analyses, including website ranking, traffic trends, social media traffic distribution, keyword analysis, and other functions.
4. Aranking Help To Spy On Your Competition
If I am in charge of adtargeting.io, after I find a competitive website on aranking.io, I go to search for the competitive website, Aranking will generate a competitor analysis report, and you can monitor the following core indicators of the competitive website:
4.1 Website Ranking And Traffic Trends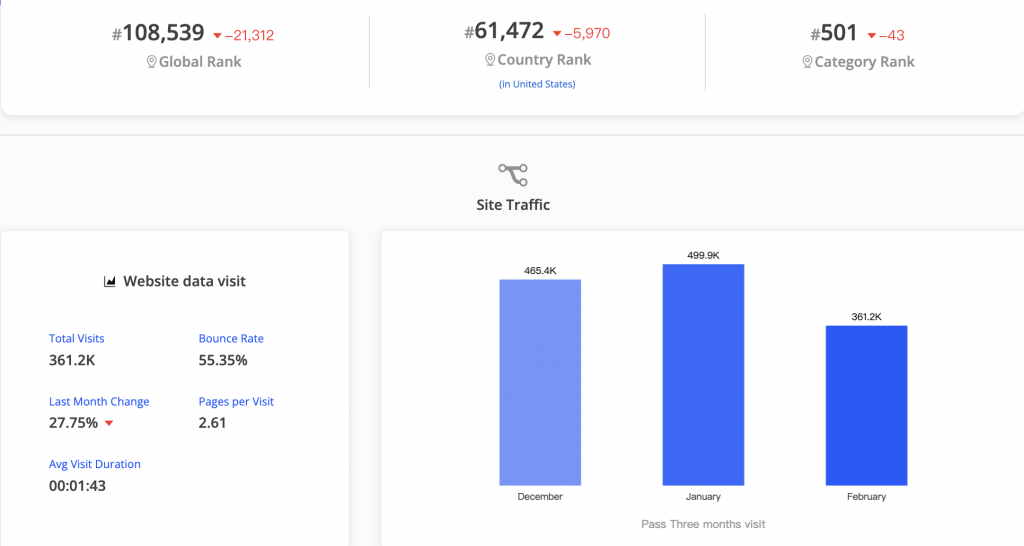 If your competition is outperforming you in terms of rankings and traffic, it's time to think about SEO. Are our web pages taking too long to load? Is the bounce rate too high? Are robots.txt and XML sitemaps friendly? These factors all affect rankings.
4.2 Social Media Traffic And Geography Targeting


This is a very important analysis. The distribution of social media traffic can provide insight into competing marketing strategies, and audience distribution can determine the national targeting of competing website audiences. Are these media and countries covered by your website?
4.3 Traffic Keywords Analysis

The traffic distribution of keywords helps to understand the value of the exact keywords that are competing for ranking and can be optimized by comparing the core traffic keywords between websites.
4.4 Competitor Analysis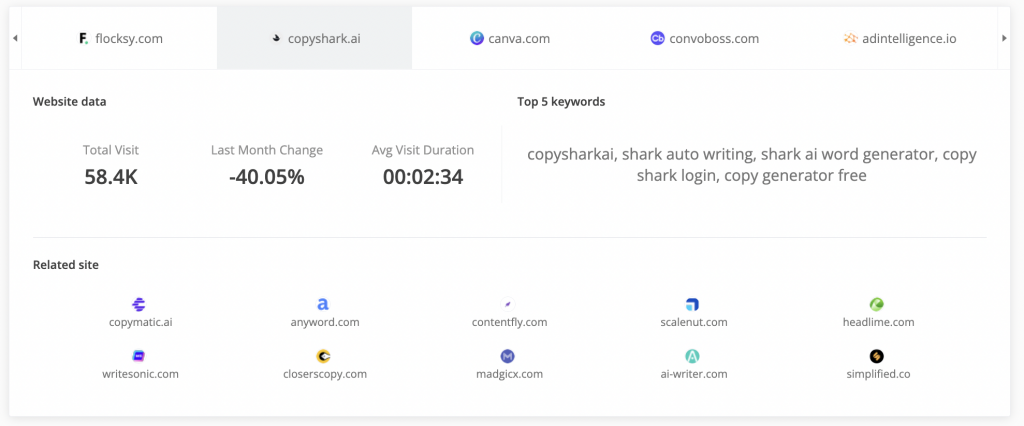 What thinking does the competition of competition bring? By digging deep into the competition, you can gain insight into the differences between competition and its own positioning, and look for cooperation opportunities or functional expansion in the competitive competition.
5. Write At The End
Competitive website analysis helps you discover the deficiencies and room for optimization of your website, and is an integral part of making a good product. Aranking.io is an emerging free competitive website analysis tool, go and use it.